I invite you to please help me plan my 50th Birthday,
this summer, July 10th.
I really want to make it special, memorable, life changing.
I'm considering a knitting workshop retreat, spa, or
woman's wellness adventure.
Please send me your comments and suggestions.
If you've been on or know of a specific woman's retreat---
please let me know.
I'm looking for something non-religious, healthy, spiritual,
in a beautiful location
such as Sedona, New Mexico or British Columbia.
Not too remote.
Maybe you can suggest a visit to a city with lots of intriguing
YARNS SHOPS
where I could shop hop and take classes.

the ultimate getaway by myself without children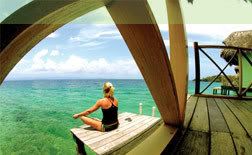 for spiritual growth and discovery

to come back renewed, balanced and energized
Doesn't it sound FABULOUS? I imagine you'd like to join me!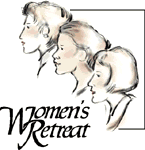 The ideal trip would include both a few days at a wellness retreat for women near a city with yarn shops!! Is that too much to ask for? !
Thanks for your help in planning my milestone birthday!