This week 4 members of my knitting guild and I went on our first

We were greeted with coffee, donuts and a generous 25% discount at our first stop:
in downtown
on the coast of Lake Erie.
check out Love to Knit's FREE SIMPLE T-SHIRT PATTERN

on their website. I saw the sweater done in lovely cotton. On my "to make" list!
LORI SWEAZY
Elegance Shawl knit in Great Adirondack by


C2KNIT
Angel Island Shell

pattern by: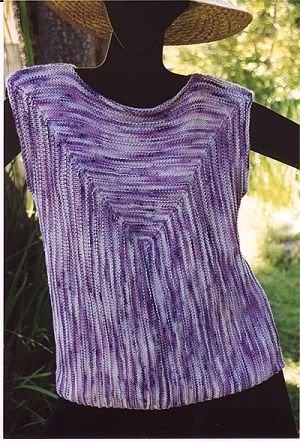 JUST ONE MORE ROW
and the mini FELTED COIN PURSE KIT
(from Winter Wind Woolies)
YARN PURCHASES
more fun ones to add to felted bags:
Handpaint Originals by Brown Sheep Co.
Color HP 50 English Garden
Flash from Plymouth Yarns: fluffy white
Stars by Adriafil: Black sparkly
We ate lunch at the vintage 1930's style
MAIN STREET SODA GRILL


from left to right: Nellie, Shirley, Nancy, Ruth Ann, and Me
The waitress directed us to a candle shop across the street but we decided we wanted MORE YARN so we skipped the candle shop and proceeded to:
located in this renovated barn in AVON, OHIO (no snow today!)
This was a fun day and we hope to plan more Shop Hops for the future!!