In honor of my

100th post

and to celebrate the NEW YEAR,
I am hosting a

CONTEST

!!!

I will accept entries starting now, until 5pm EST Friday, January 12th.


To enter, tell me your


# 1 NEW YEARS KNITTING RESOLUTION
with "New Years Contest" in the subject line

OR


leave a
"COMMENT"
on this post stating your resolution.
If your reply is "Anonymous" please include your email address so that
I can contact you if you win.

Are you inspired to learn a new technique, complete an unfinished project, teach a child to knit, knit for charity, start a knitting group, sell something ???.......WHATEVER it may be!!!


The winning email will be picked at random on Friday, January 12, 2007


The WINNER can choose one book from the following: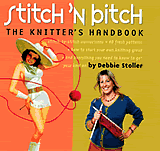 "Stitch 'N' Bitch" The Knitter's Handbook
by
Debbie Stoller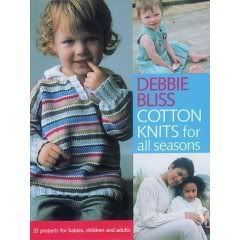 Debbie Bliss "Cotton Knits for All Seasons"
25 projects for babies, adults, and children

"The Yarn Girls Guide to Simple Knits"
by
Julie Carles & Jordana Jacobs
"Knit Hats"
15 patterns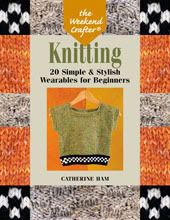 "The Weekend Crafter: Knitting"
20 Simple & Stylish Wearables for Beginners
OR
"Scarf Style"
by
by Pam Allen, Editor of Interweave Knits
Good luck and HAPPY NEW YEAR to all!!